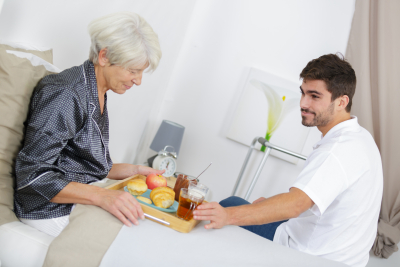 Due to old age, illness, or disability, doing your personal care routine becomes difficult. When this time comes, we are ready to assist you. While our caregivers are taking care of your individual needs, they will also make sure that you feel entirely independent as much as possible. They can help with tasks, such as:
Grooming and dressing
Bathing
Going to the toilet
Preparation of meals
And more
For questions regarding this service, please don't hesitate to contact us to learn more.